Paint & Waterproofing
Welcome To BK Contractors
Our Mission is to be the best in our chosen field, providing expert paint and waterproofing solutions to our clients, backed by our factory guarantee and service excellence, value for money, and on-time delivery that meet and exceed our clients expectations.
Trusted paint contractor of choice
Customer service excellence
Consistent quality workmanship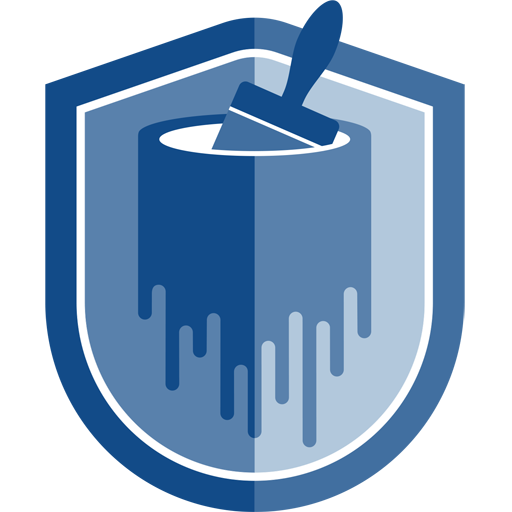 Why Choose Us
BK Contractors deliver on Quality workmanship and pride ourselves when it comes to Customer Service. We offer Free quotations with detailed scope of work and also advise on latest trends.
With more than 15 years experience in the waterproofing, damp and painting industry we have been trained by the best, and are seen as experts in the field.
No matter what type of roof surface is leaking, BK has the products and expertise to solve your waterproofing and damp problems.
Our team is reliable, friendly and knowledgeable.
Reviews and Testimonials
"Your dedication and passion for getting the job done correctly is just so refreshing. Having contractors in one's home / place of work is never ideal but your guys were polite, respectful and trustworthy. I am grateful for your advice from start to end and will not hesitate to recommend your services to family and friends."
"Thank you for the professional and efficient service provided by Mr Beckmann and his team during the time they were busy doing the waterproofing and painting at our residence."
"Thank you for transforming our home. It looks amazing."
"We are so happy with the quality of the work done. All the patience and advice on the paint colour choices. And the willingness to show us all the samples painted on the walls. Thank you for all the attention to detail while painting, we so impressed with this."