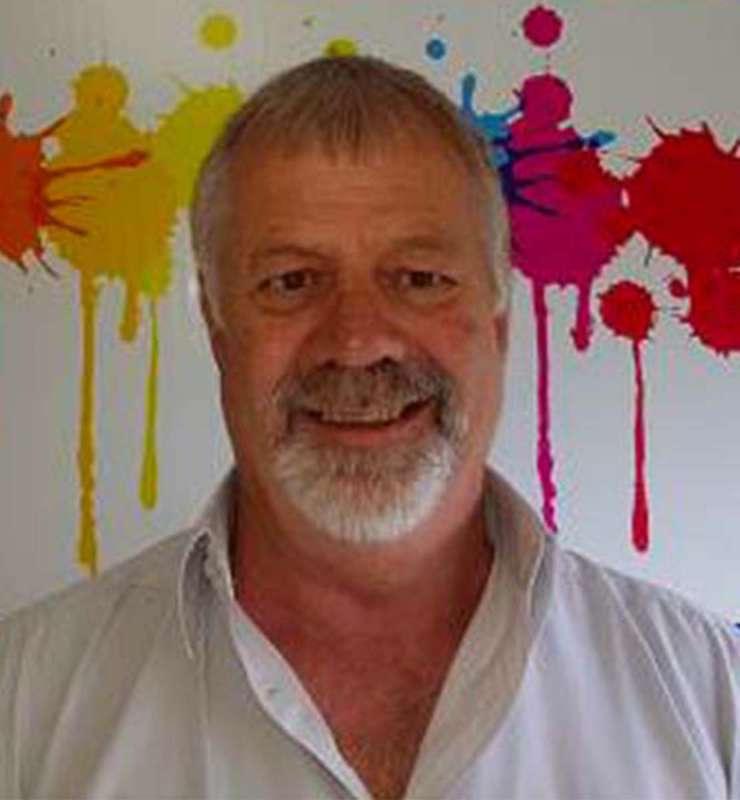 Claus Kühl
Owner
E-mail:
claus@bk-contractors.co.za
Brief info
The need and demand for trained paint contractors saw the development and launch of the Midek Paint Contractor model.
Our Main Support Office is based in Fontainebleau, Randburg, Gauteng.
I am the Manging Director who has a vast amount of experience in Franchising and currently Chairman of the FASA Membership Committee and member of EXCO.